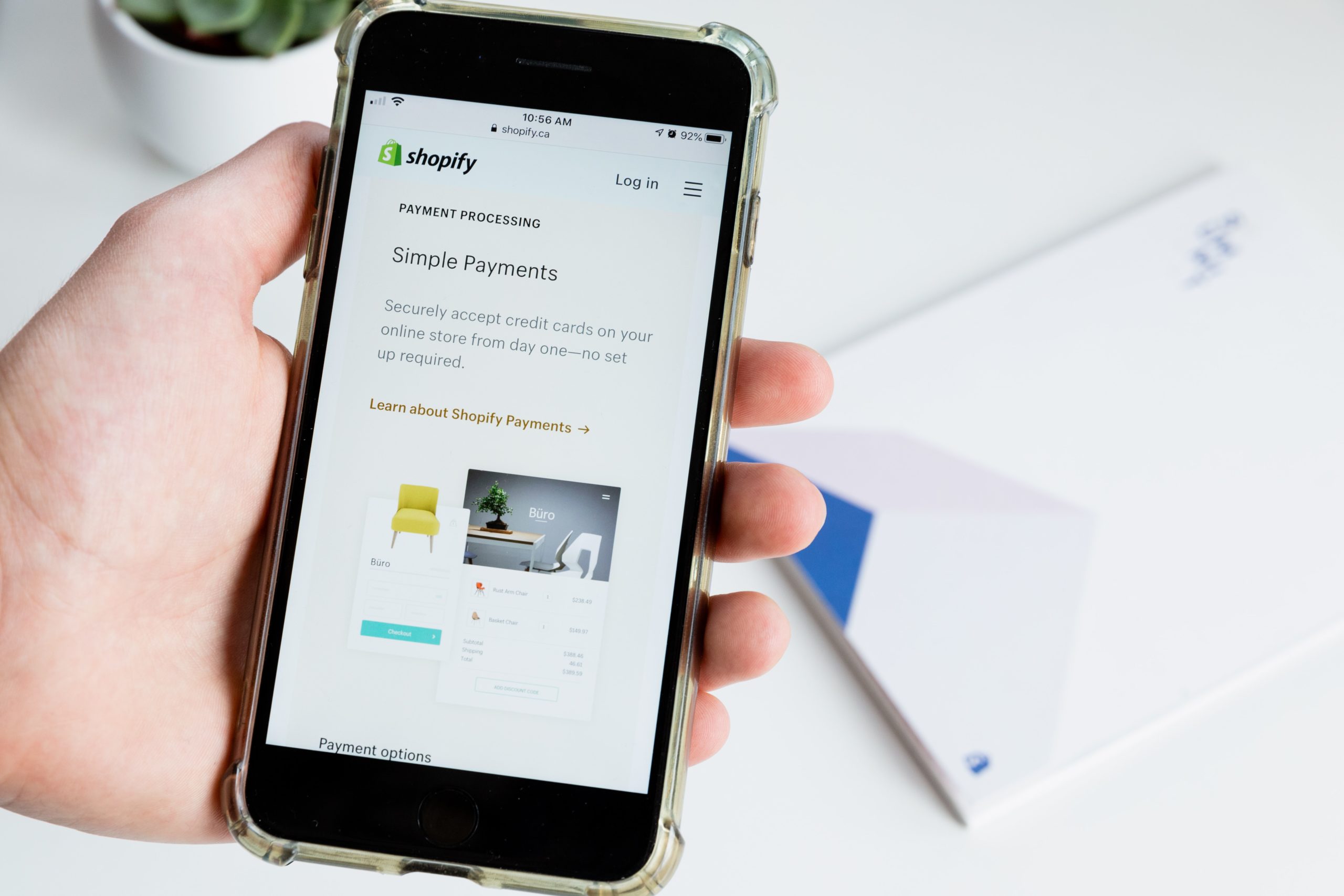 01 May

How a Modern Website can Improve Conversions 

When you set up a website for your business, you expect to boost your conversions with the assistance of it. However, creating a website just for the sake of it will not be able to deliver any positive results to you. That's where you should pay special attention to web designing. In other words, providing a better user experience is essential for you to get the maximum out of your website and increase conversions. 

Here is a list of 7 effective website design methods, which you can follow in order to simplify the design of your website and boost the conversions in a convenient manner. 
Improve the layout 
The first thing you should focus on is the layout of your website. From the recent studies, it has been identified that most website visitors tend to get confused by the design that they can see in a website. If they get confused, they will never go ahead and purchase what they want from that website. In fact, they find it a difficult task to locate what they want on the website. You can take your time and work on the website design finalization. The time you spend on it will be able to deliver the best returns to you. 
Because of this reason, you should think about improving the layout of your website. It shouldn't look cluttered and confusing. You should pay more attention to the icons and buttons, which tempt the users to go ahead and make the purchase. For example, you should clearly highlight the price tag. In addition, you should make the "Buy Now" icon visible as well. With that, you can boost your website conversions with minimum hassle. 
Add multiple methods to accept customer payments 
It is important for you to add multiple payment options for the customers to proceed with their orders. One of the main reasons behind shopping cart abonnement is that customers are not in a position to make the payment with the payment option required. In such a situation, they look for an alternative method to purchase the product or service that they want. 
It is better if you can introduce all prominent payment options that the customers are familiar with. Credit card payments and PayPal are two of the most prominent options. You should analyze your target market, figure out what payment options they are familiar with, and introduce them to your website. 
Simplify the booking journey 
If the booking journey is too complicated and time-consuming, people will not come across the need to go through it. That's where you should focus on making your booking journey simple as possible. You should never ask all the guests to sign up for accounts so that they can confirm the booking. You should provide guest checkout capabilities on your website. Then people who are in a hurry to go through the booking process will receive excellent assistance in order to go ahead with your products or services. This is another important factor you should consider during the website design phase. 
Improve the overall speed of the website 
In order to deliver a better user experience, you should focus a lot on the speed of your website as well. This is one of the factors that many website owners ignore, while they are engaged with web designing. You should refrain from committing this mistake. Most people expect web pages to be loaded within just three seconds. If your website takes longer than that, you are encouraged to look for methods to increase website speed. For example, you can shrink the images, without reducing the quality, so that you can easily improve web page loading speed. 
KISS 
KISS can be considered as an acronym that is being used for Keep It Simple and Stupid. You should make your website look straightforward. In other words, you should not ask the visitors of your website to go ahead and look for information. Instead, you must provide them with the information that they need. Then all people who come to your website will understand what you offer, without getting confused. 
Big bold typography 
Typography has also got the ability to create a massive impact on the success of your website. That's why you are encouraged to take a look at big bold typography. During the past few years, you must have seen a lot of website owners using big and bold letters with web designing. You should think about getting such big and bold letters to your website as well. Then people who come to your website can easily spot the content that you have. This attention-grabbing technique would tempt the visitors of your website to go ahead and purchase what they want from your website as well. Hence, boosting website conversion will not be a difficult thing to do. 
Introduce a robust search engine 
When the visitors of your website cannot find something, they would prefer to use the in-built search engine that you have. That's where you should think about getting a robust search engine for the website. Plenty of options are available for you to get such a search engine to your website. You should take a look at the available options and go ahead with the best one out of them. It is better if you can introduce elastic search to the website, so that you can make sure that the visitors find exactly what they want, regardless of how they enter the input on the search bar. 
Final website
Regardless of the purpose of your website, you should adhere to these website design tips. Then you will be able to improve the overall simplicity and convenience of your website. Along with that, you will be able to go ahead with improving the conversions that you generate out of it as well. This will eventually help you to receive maximum profitable returns from your website.  
If you're interested in e-commerce for your website, why not take a look at our E-Commerce package. Alternatively, take a look at our other services for more!
Also, follow us on Facebook, Twitter and Instagram to stay up to date with all our news, blogs and offers.
Featured Photo by Roberto Cortese on Unsplash