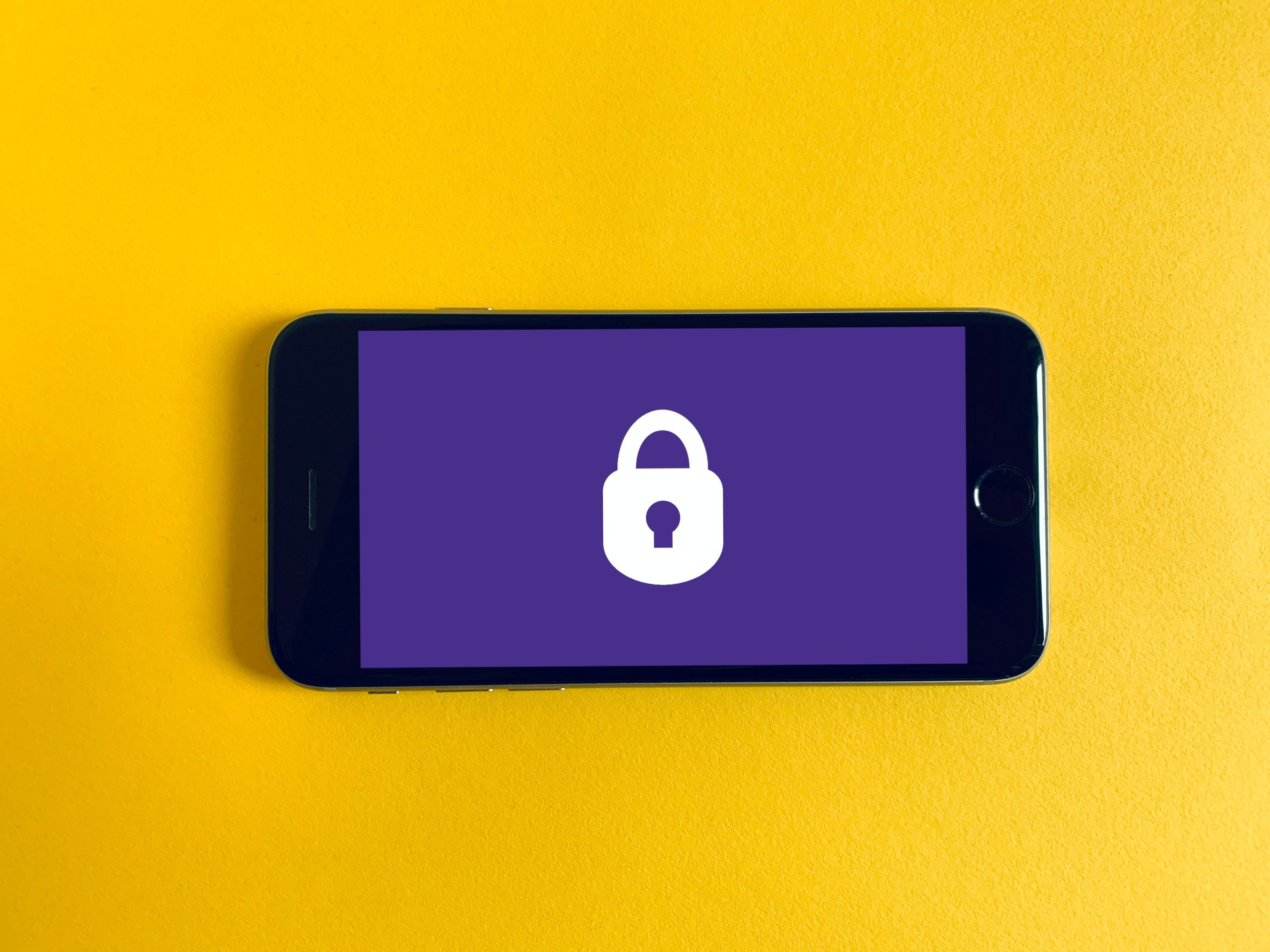 15 May

Importance of Website Security 

If you own a website, you will need to pay special attention to the security aspect. Failing to do it can lead you to many negative consequences in the long run. If your website doesn't have appropriate security features, you will find it a difficult task to attract new customers towards it as well. 

Why security is important for websites 

Before you learn how to enhance the security of your website, you should have a clear understanding of the importance of website security. Then you will be tempted to go ahead and introduce appropriate security fixes that are needed by the site. 
It is important to gain trust
Trust is an absolute necessity for websites in today's world. Without trust, you will find it a difficult task to manage a solid business. Implementing necessary security measures can be considered as the most convenient approach available for you to go ahead and enhance the security of the website. Then people who shop on your website will be provided with the ability to shop for what they need with peace of mind. 
The number of hacking attempts is on the rise 
According to recent statistical records, the number of website hacking attempts that take place around the world is on the rise. Hence, you should keep your eyes wide open, and make sure that you never run into any challenges of getting your website hacked. For a successful and skilled hacker, hacking your unprotected website would be an easy thing to do. A hacker can even install malware on your server, and you will not have any idea about that. By improving security, you can minimize the chances of that happening. 
You can remain from financial losses  
In today's world, it is extremely important for you to go ahead and secure your website. Otherwise, hackers will get hold of your website and lead you towards massive financial losses. You never want to end up with such financial losses. That's where you need to think about improving the overall security of the website. While refraining from financial losses, ensuring security would help you to keep your business reputation as well. 
Hackers are not working too hard to get hold of your website. They are too lazy, and they only look for convenient methods in order to manipulate websites and gain access to the content you have on it. Therefore, you just need to implement some basic security measures in order to make sure that no one can easily gain access to the content that you have on the site. Then you will be able to stay away from all sorts of hacking attempts. 
Website cleanup is more expensive than strengthening protection
After a hacking attempt, you will have to go ahead with website cleanup. This will be a complex and time-consuming process. In fact, the website cleanup process can be time-consuming, and you will end up spending lots of money on it. You can actually strengthen the security of your website at a lower price. Hence, strengthening website security is an option that we can recommend, instead of dealing with the losses created by a hacking attempt. 
There is a strong relationship between the security of your website and the search engine rankings. Therefore, you will have to take appropriate steps to tighten your security. Otherwise, your website will be penalized by the leading search engines and you will have to experience the negative consequences that come along with it in the long run. 
To understand the relationship between website security and SEO, you need to have a clear understanding of the functionality of search engines. The search engines are always looking to deliver a convenient experience to the users. As a result, the search engines are analyzing many different aspects of your website, before indexing it on search engines. Based on the score that you gain from the analysis, you will be able to rank your website on search engines. Security can be considered as one of the biggest factors that search engines take a look at.
Search engines are not willing to let their users become victims of security issues. They always want to provide the best possible service to all the users. If a user becomes a victim of a security issue, just because the search engine redirects him to an untrusted website, it will create a black mark on the overall reputation of the website. 
As the owner of a website, you should have a clear understanding of this fact in your mind. Then you will be able to tighten the security of your website accordingly. Then the search engines such as Google will identify that your website is safe to be recommended for the users. As a result, you will find it an easy task to get your website ranked high up in the search engines. 
How to improve the security of the website 
From the recent studies, it has been identified that most of the people who get websites created prefer to go ahead with WordPress. The convenience associated with developing a website with WordPress is the main reason behind the above-mentioned fact. You don't need to be a technical expert to develop a website with WordPress. You just need to learn some basic web development skills and you will be able to end up getting your own website developed. 
People who use WordPress to develop websites will find it an easy task to improve website security as well. That's because a large number of plugins are available for them to improve the security on the websites. You can get one of those plugins and tighten security accordingly. 
Whether you use a CMS such as WordPress or not, you need to make sure that you are heavily focusing on the security of it. Then you will be able to refrain from all sorts of negative consequences that you will have to face in the future. 
If you're interested in website security for your website, why not take a look at our Website Development or Managed Website Hosting packages. Alternatively, take a look at our other services for more!
Also, follow us on Facebook, Twitter and Instagram to stay up to date with all our news, blogs and offers.